ISWC2020 is the premier international forum, for the Semantic Web / Linked Data Community. ISWC2020 will bring together researchers, practitioners and industry specialists to discuss, advance, and shape the future of semantic technologies. Every year ISWC offers five exciting and fruitful days that you definitely don't want to miss!
Looking forward to seeing you in Athens!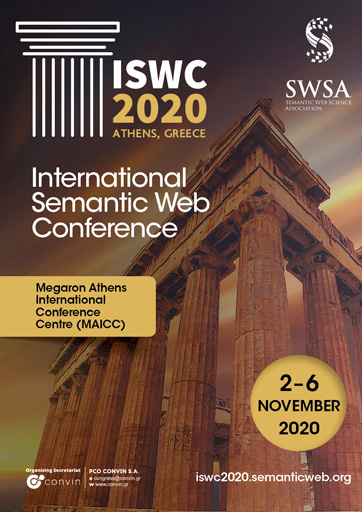 Click on the button below to download the ISWC2020 "Call for papers".

Organizing Secretariat
PCO CONVIN S.A.
Varnali 29, 15233 Chalandri, Athens