Kavitha Srinivas
Researcher at IBM Research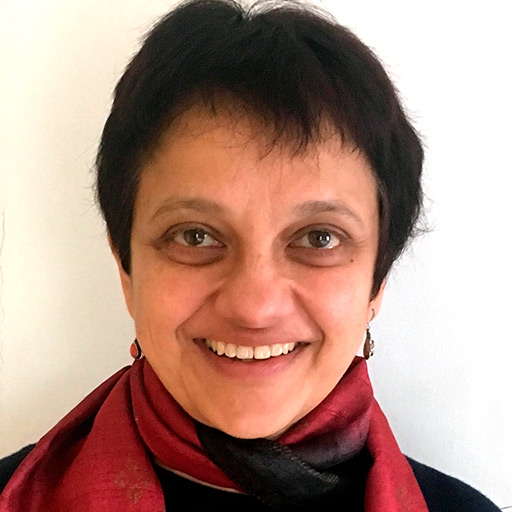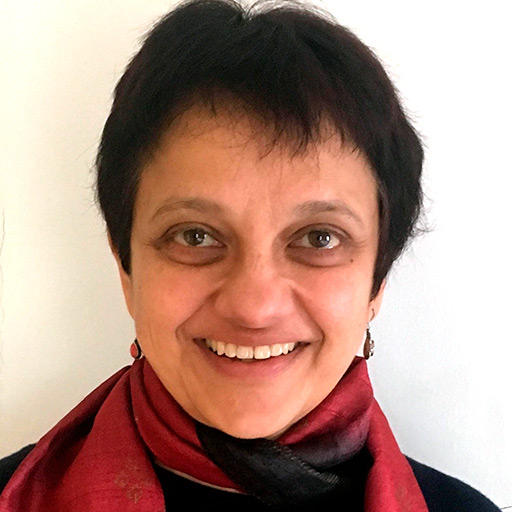 Kavitha Srinivas
Researcher at IBM Research
Kavitha Srinivas is currently a researcher at IBM Research, working in the space of automated extraction of large knowledge graphs, and its applications. In the past, she has published on many different related topics, such as knowledge representation and reasoning, graph databases, and data integration. She has worked in many different roles as well; from a tenured professor in cognitive science to a manager at IBM Research, and a CTO in a startup targeting data integration. These roles have brought a strong inter-disciplinary and industry focus to her work.
Knowledge graphs – where do we go from here?
Abstract
Knowledge graphs have been enormously successful in a number of application areas, from powering search to improving natural language understanding. Inspired by their value, we built a knowledge graph for code, called Graph4Code, which we use to improve coding tasks such as code completion, code search etc. We describe a number of semantic web constructs that we found useful in doing so. However, we also note some serious shortcomings which are more general problems inherent to how we currently think about knowledge graphs. These pose interesting challenges for the community, and we hope our experiences will spur research in this area.
Click on the button to view the joint ISWC "Call for papers