Guotong Xie
Chief Healthcare Scientist of Ping An Group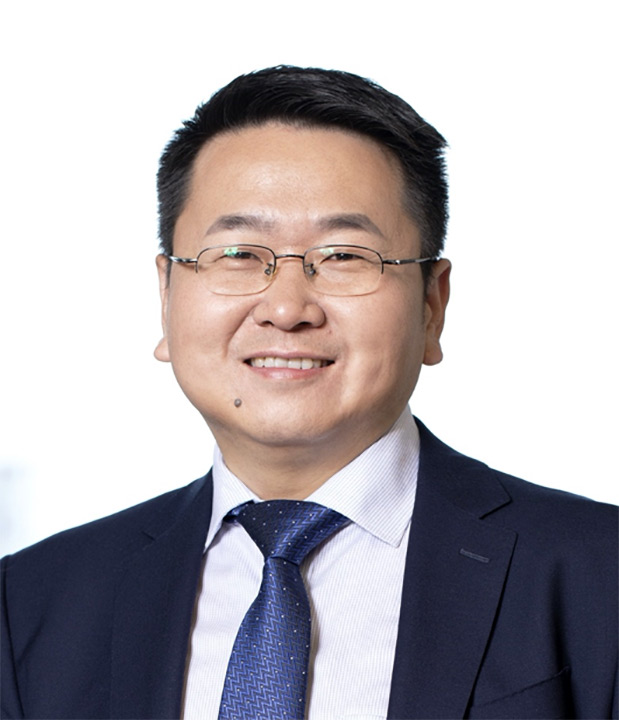 Guotong Xie
Chief Healthcare Scientist of Ping An Group
Dr. Guotong Xie, Chief Healthcare Scientist of Ping An Group, is leading the R&D of Ping An Health Technology. His team has been building one of the world largest medical knowledge graph and combine it with deep learning models to address real clinical use cases, including disease prediction, smart medical imaging, clinical decision support system (CDSS) and personalized patient management etc. Ping An Smart Healthcare solutions built on top of his healthcare AI technologies have been deployed in more than 20,000 healthcare institutions, providing diagnosis and treatment recommendations to 500,000 doctors. Also, smart triage and patient Q&A technologies are integrated into Ping An GoodDoctor, which is the world largest telemedicine platform with 300 million registered users and 650,000 patient consultations every day. Before joining Ping An, Dr Xie worked on various research topics in IBM Research for 15 years, such as RDF datastore, ontology reasoning engine and graph database to enable semantic data management and smart healthcare. He has more than 80 papers in top international conferences/journals and over 50 patents. He has obtained three IBM outstanding research awards and was granted the Best of IBM in 2016.
Transform Healthcare by Combining Knowledge Graph and Deep Learning Technologies
Abstract
Because of lifestyle change, aging population and infection disease like covid-19, the world is facing serious healthcare challenges in terms of ever-increasing disease prevalence and medical expense. There are huge opportunities to leverage artificial intelligence technologies to transform how healthcare services are delivered and received, by leveraging disease prediction, smart triage, medical imaging analysis, clinical decision support and patient engagement AI models. Given the complexity of healthcare data and richness of medical knowledge, healthcare domain is one of the best areas to combine knowledge-driven and data driven AI models to solve real world challenging problems. In this talk, some concrete healthcare use cases will be shared to demonstrate how one of the world largest Medical Knowledge Graph, with 3 million terms and 36 million relationships, can be combined with deep learning technologies like Graph Neural Network, LSTM, BERT and Reinforcement Learning etc. in real healthcare applications to transform the daily practice of physicians in the end-to-end disease management lifecycle. Future directions about how to better integrate knowledge and data-driven methods will also be discussed.
Click on the button to view the joint ISWC "Call for papers